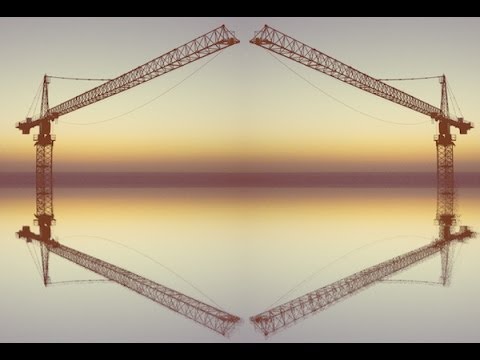 9 tags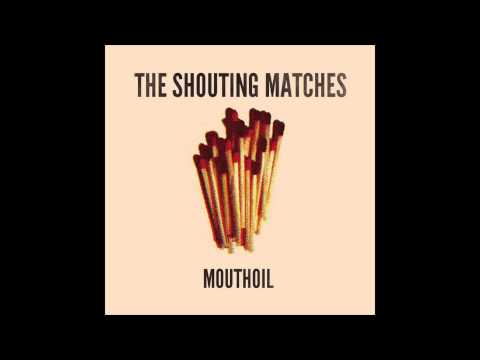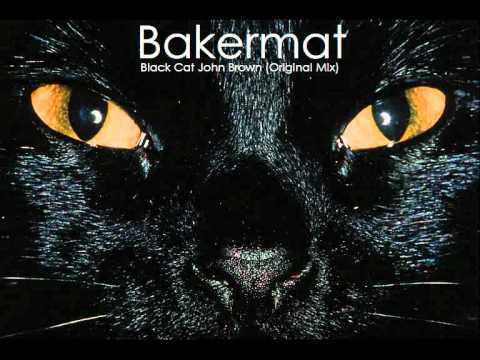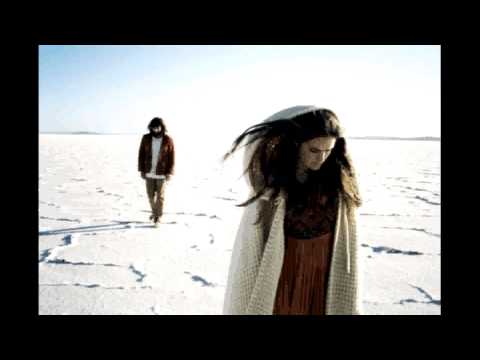 7 tags
7 tags
8 tags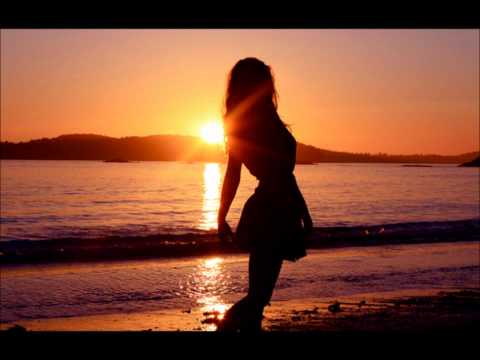 6 tags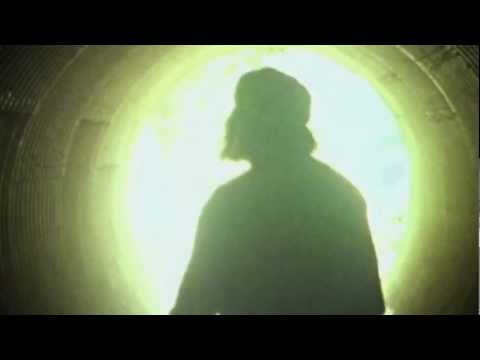 10 tags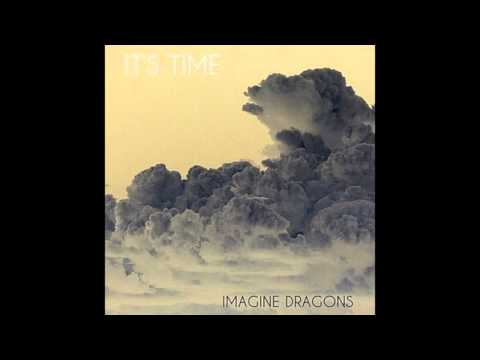 9 tags
7 tags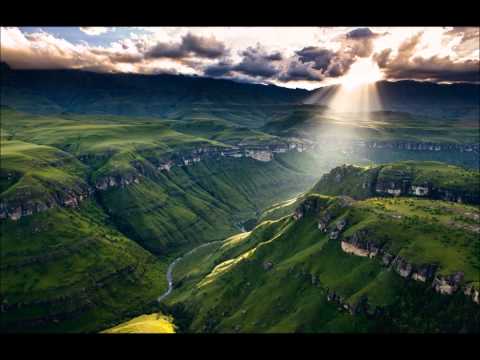 8 tags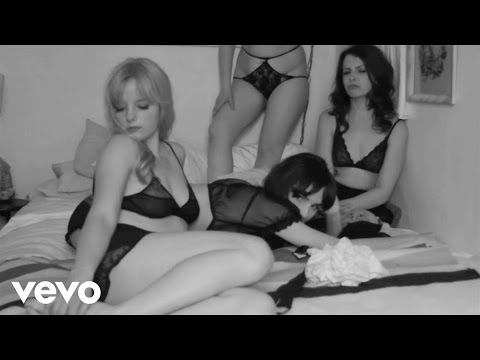 9 tags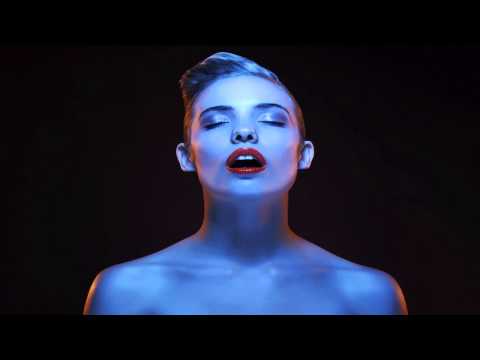 8 tags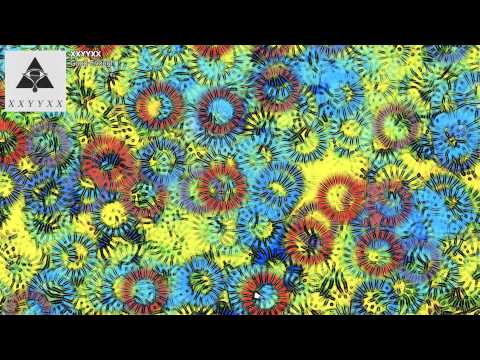 7 tags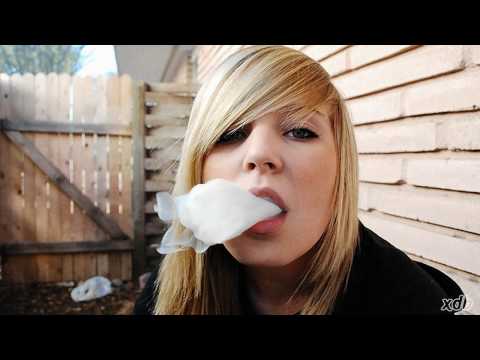 11 tags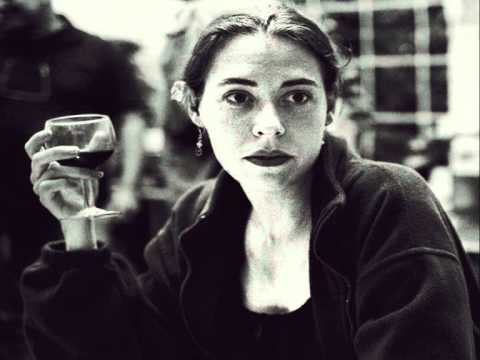 7 tags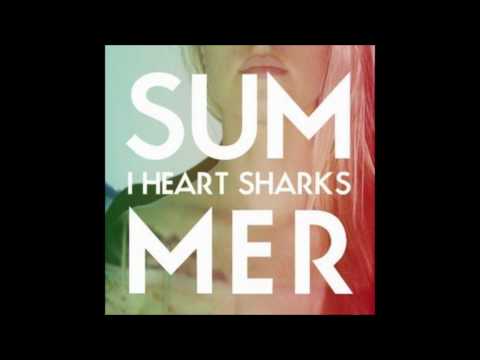 8 tags
8 tags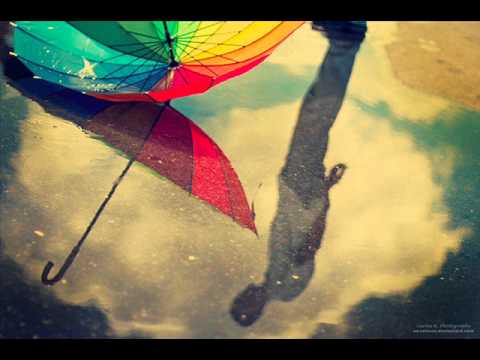 10 tags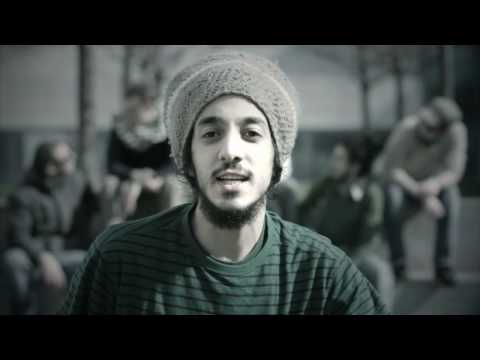 5 tags
10 tags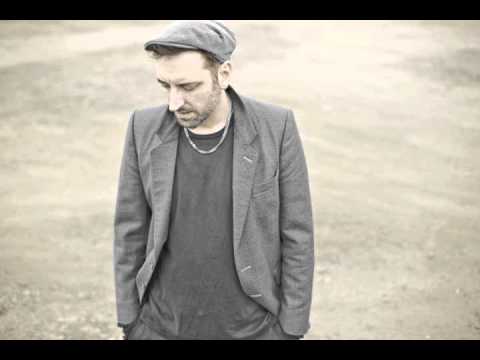 10 tags
8 tags
10 tags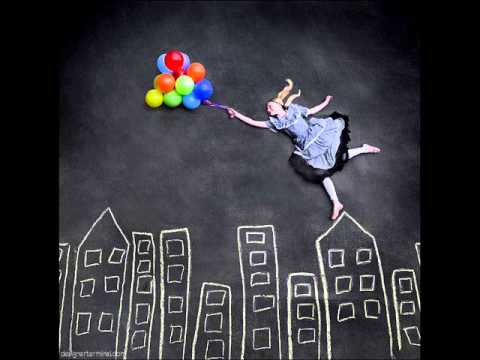 7 tags
10 tags
6 tags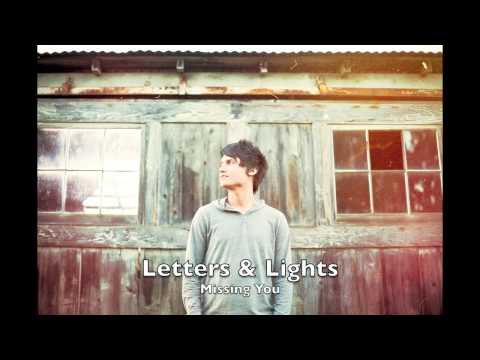 9 tags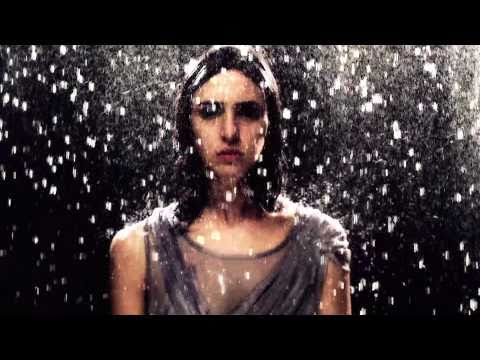 6 tags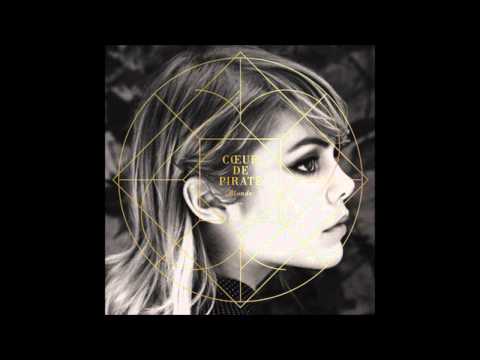 5 tags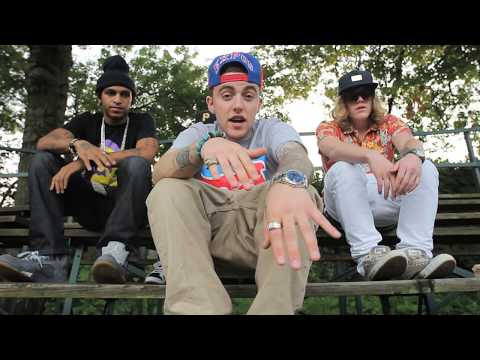 8 tags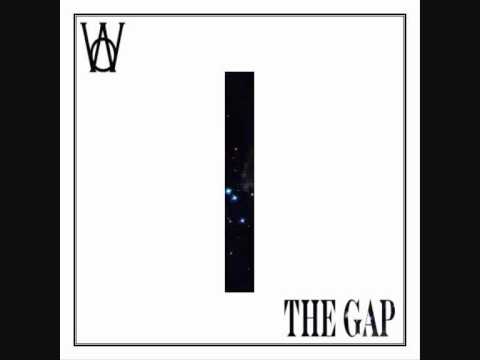 7 tags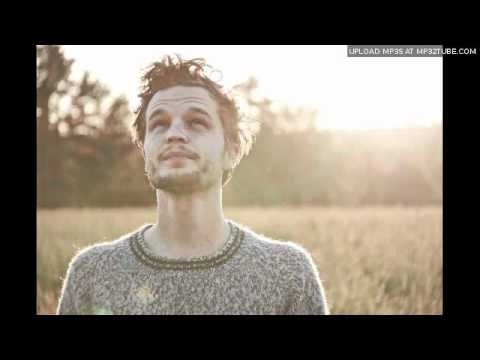 8 tags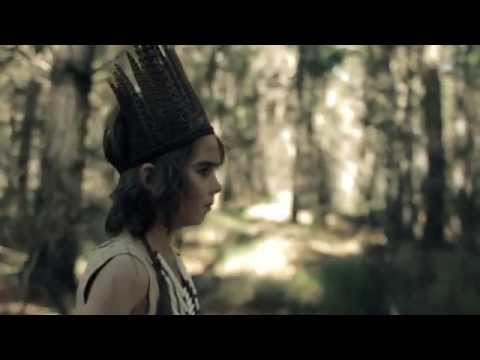 10 tags
12 tags
11 tags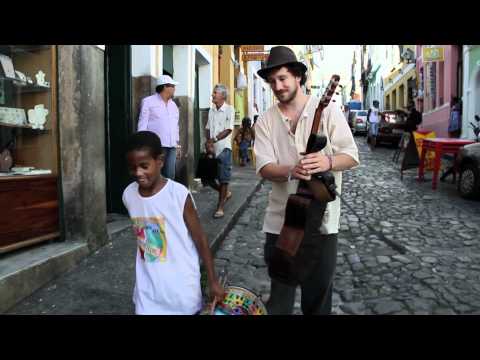 13 tags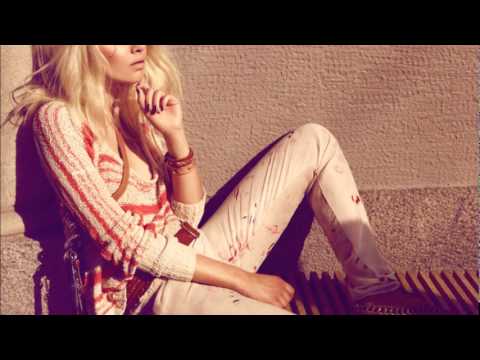 11 tags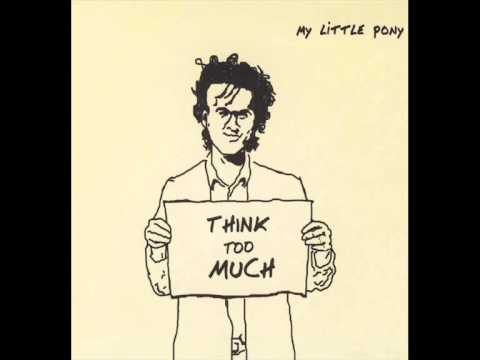 11 tags
12 tags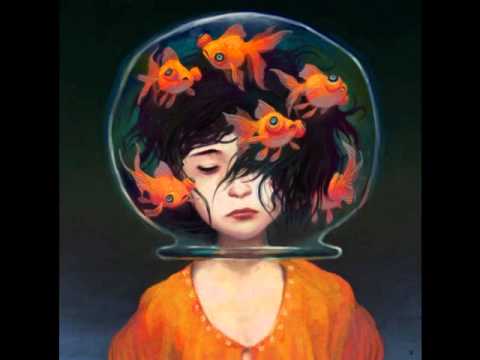 8 tags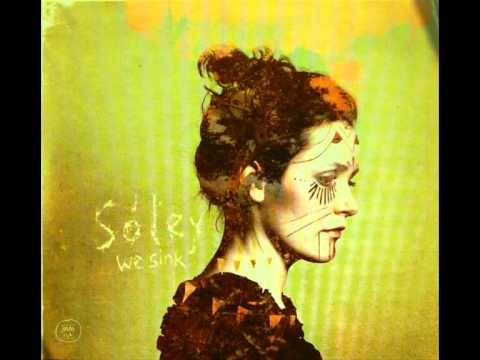 9 tags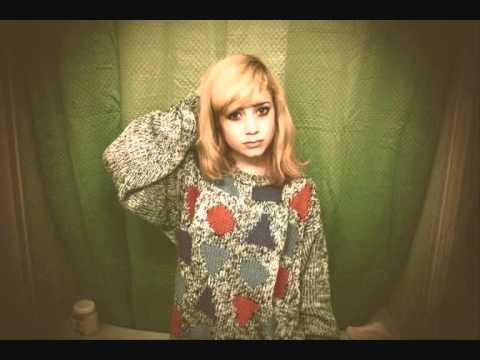 jessicahomeplansdesigns asked: Like your blog, don't stop blogging.
5 tags
6 tags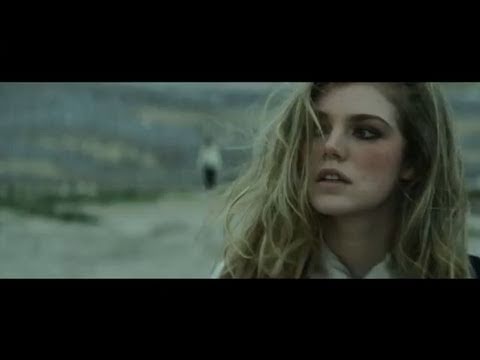 Hipsters.
You made me interested in what bein hipster means and, therefore, what hipster music is. Don't know if this is what you thought, but here is it actually:  Hipsters were the white ones in the USA in the late 19th century who dressed after black people and were black often.  That's about history, and this is the way of life:  intelligentstuffoftoday: Does anyone know, that the...
12 tags
Anonymous asked: who do you think you are labelling music 'hipster'. seriously you don't know anything and you should think about changing your url. Prick.
6 tags